Software Development Services by TronicsZone
TronicsZone provides Desktop, Web & Mobile software development services to cater a wide range of customers from all over the world.
Desktop Software Development
We provide professional desktop software development for Windows & Linux. Our engineers are well experienced to handle production quality software that works reliably.
Web Software Development
We can develop Web Software for web based applications. Web software doesn't need to be installed on any specific PC or laptop. In fact, they have the advantage of being accessible using just a web browser from any smart phone, tablet or computer running any operating system.
Cross platform Mobile Software Development
We also provide mobile app development supporting cross platform mobile software development for Android & iOS. Professionally developed apps that provide awesome user experience.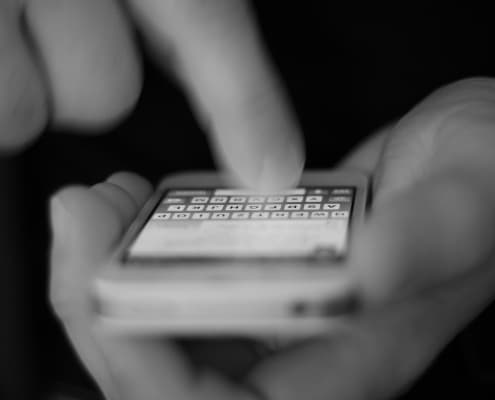 Software Development Experience
Our expertise lies in developing mostly scientific & analysis software for instruments that we develop. This includes web based and desktop application software containing complex scientific computations and charts. We have good experience in both offline and online (realtime) charts. This makes us well equipped to handle most of the other type of application software as they are simpler in complexity.
We also have experience in developing mobile apps that can communicate with various devices over Wifi, Bluetooth and other Internet communication mostly for IoT devices.
We have talented engineers who understands the complete software development process and life-cycle like software flow design, UI/UX design, unit testing, application testing, debugging & bug fixing.
We can quickly & effectively develop complex application software as per your requirements.